Commercial Distribution
With a robust and passionate sales team. We work closely with some of Singapore's top system integrators, to create our very own exclusive tech distribution eco system that is uniquely us. Our diverse product range, our promise, commitment and assurance are why our clients keep coming back to us.
JOIN US
Retail Distribution
A leading and proven performance for computing and retail distribution channel for established global brands in Singapore. If you are a brand and would like to tap on our retail distribution channels. Join us in carving out new and entrenched channels for your business and experience second to none service standards.
LEARN MORE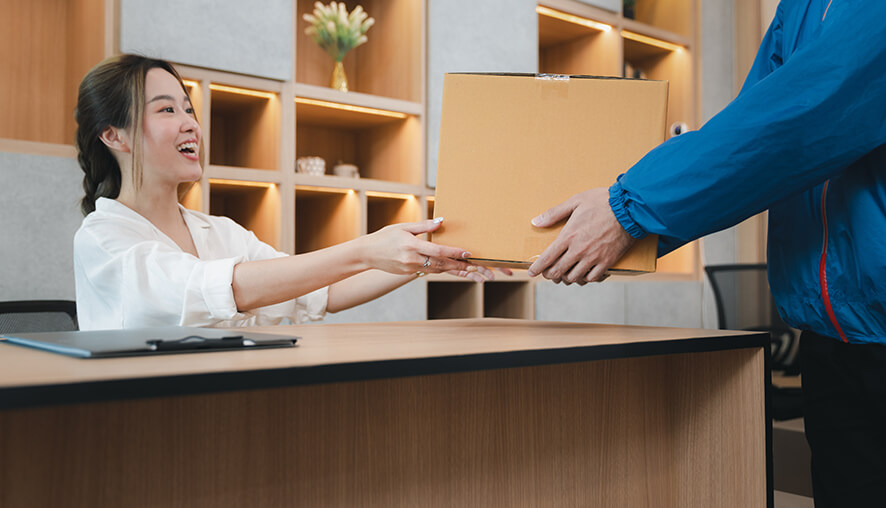 Sign up and stay in touch with our promotions
Be the first to know about special offers and our latest product offerings.