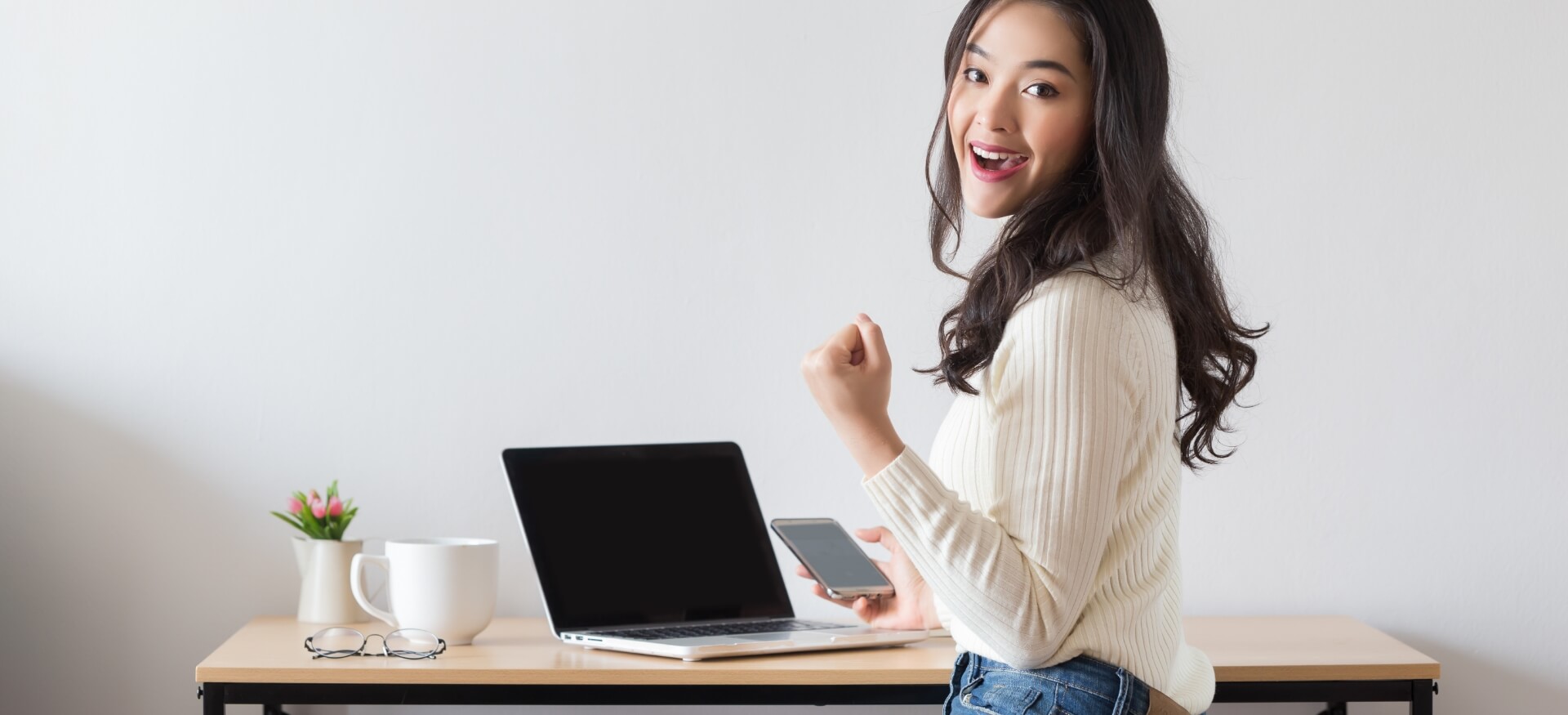 Thank You!
We have received your comments and have sent a confirmation email to your inbox. We thank you for your enquiry and will respond to you within 3 working days.
Meanwhile, you may want to know more about our products and about us.
Sign up and stay in touch with our promotions
Be the first to know about special offers and our latest product offerings.